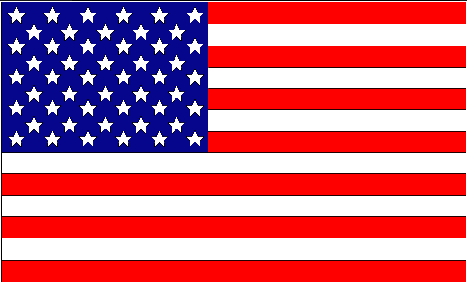 Texaco
Collector's Resource
A resource to promote Texaco Petroliana collecting.

This site is not affiliated with, sponsored or approved by ChevronTexaco.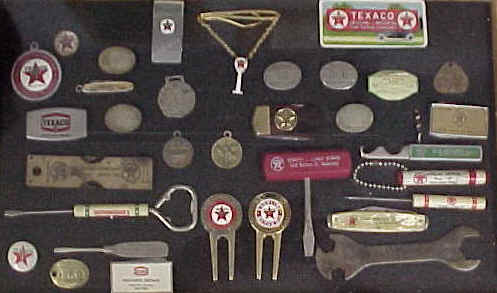 I'd like your help!
If you have information, photos of unique items, bits of history etc.
and would like to share them, with your credit of course, please email me.
We have had many inquiries regarding the history of Texaco Aviation.
If you have any information you'd like to share, please let us know. Thanks, Ed
Texaco Logos & Corporate Evolution
Smoking! - Lighters Signs & Ashtrays
Events By Petroleum Collectibles Monthly
Site information and collector information are as provided.
This site claims no responsibility for their content.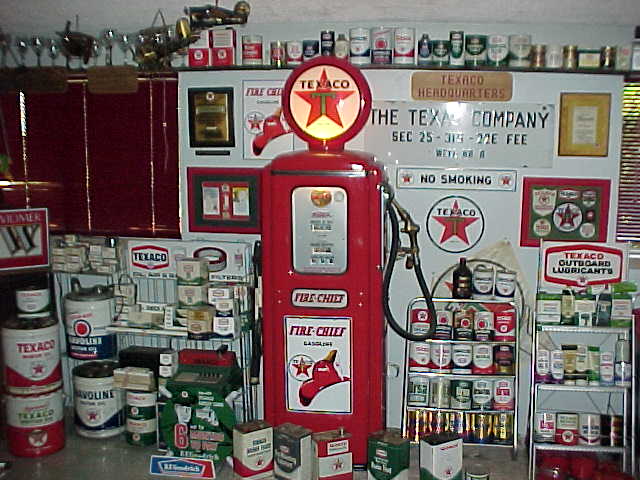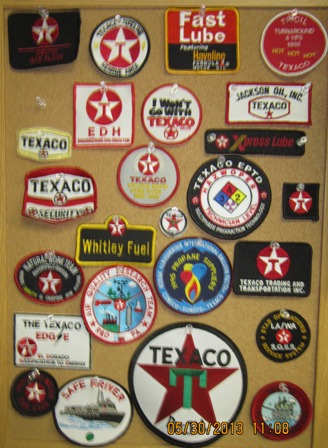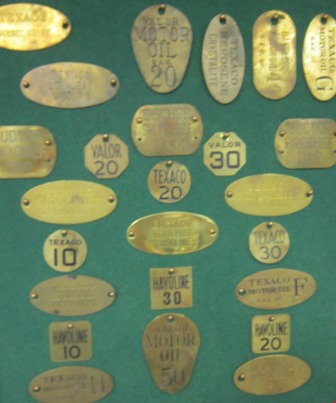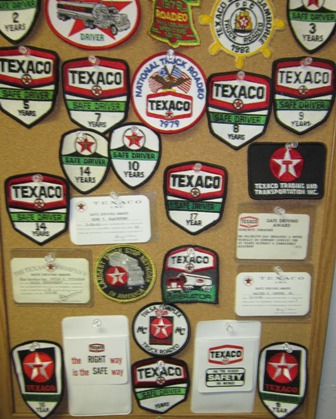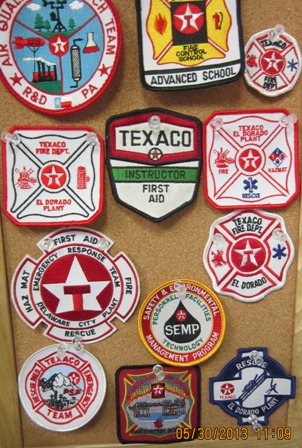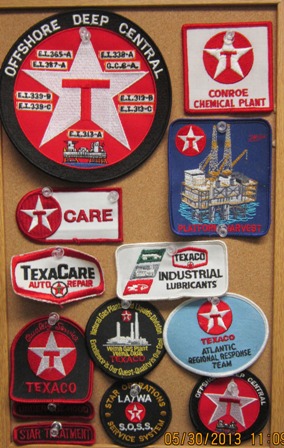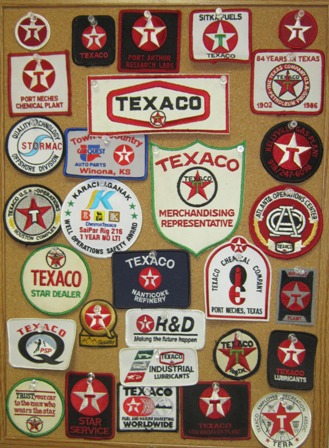 Some of Ed's collection. Send me some pictures of yours and we'll include them in a future edition.
Please direct comments on this page to Ed Smith at mailto:edandsal@texacollector.com

Last Updated May 17, 2023