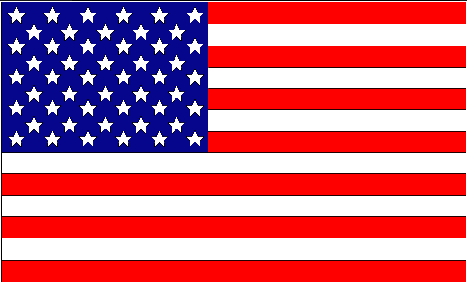 Texaco
New Collectible
Toys &
Toy Dealers

This site is not affiliated with, sponsored or approved by ChevronTexaco.

There are so many new toys coming out, it has become difficult to keep up.
Please check the dealers listed below for new and continued offerings.
These folks are in the business of customer service and can answer all your questions regarding new toys.
We do not list the annual station trucks and airplanes. But check out some of the other pages for other interesting items.
If you are interested in decorating your own, visit these folks
These folks from Finland make a variety of Texaco logos.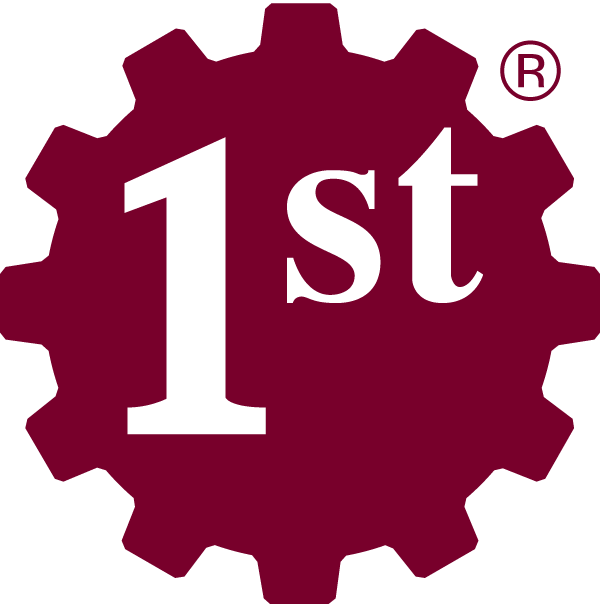 William Padilla
124 Sargeant Ave, Clifton, NJ 07013
Phone/Fax-973-472-7716
Site information and collector information are as provided.
This site claims no responsibility for their content.

Please direct comments on this page to Eddie Smith at mailto:edandsal@texacollector.com
Last Updated May 17, 2023
Return to "Texaco Collector's Resource" Home Page.
Conceived by Ed Smith