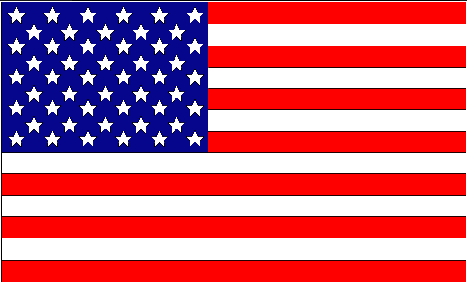 Texaco
Station Links

This site is not affiliated with, sponsored or approved by ChevronTexaco.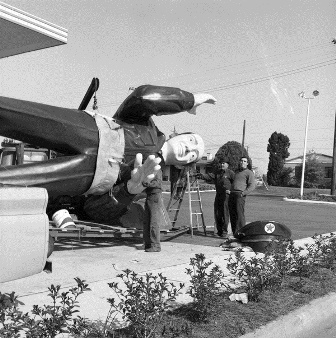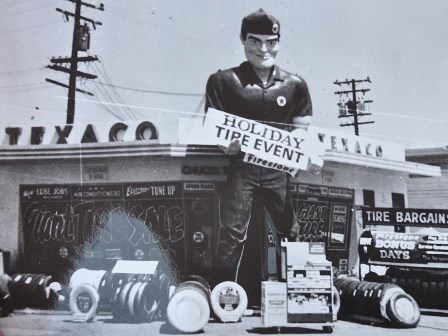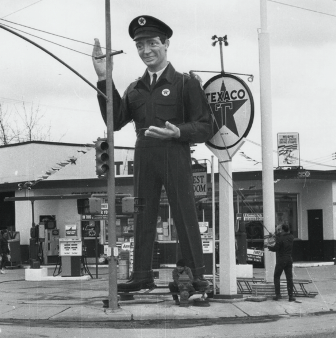 Visit The Dobson Route 66 Museum in Miami, Oklahoma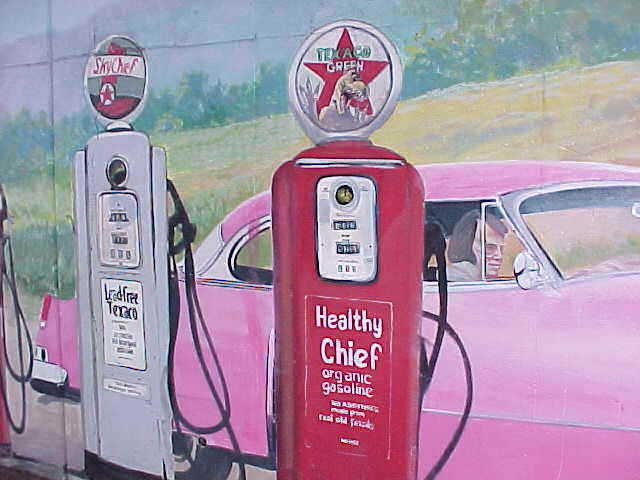 Highway 43 Texaco
West Linn, Oregon. Mural painted by Kangas, www.muralz.com , 503-641-3454.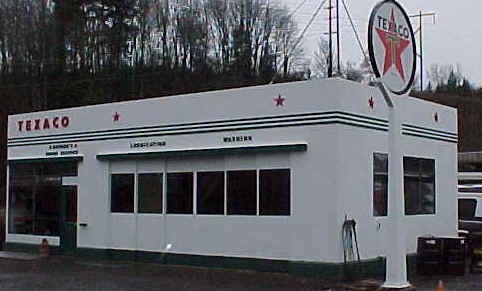 Bryden RV Storage
13565 Highway 212, Clackamas, Oregon, 503-656-9603.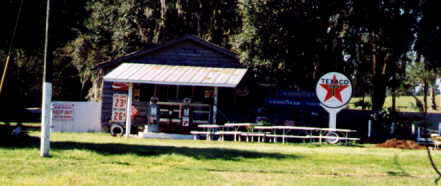 On Highway 301 near Micanopy, Florida

Leon Tennis, Ontario, California
Dan Bowen's Texaco Station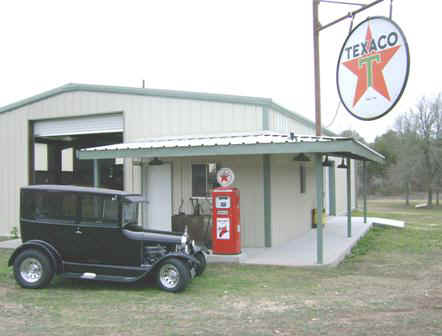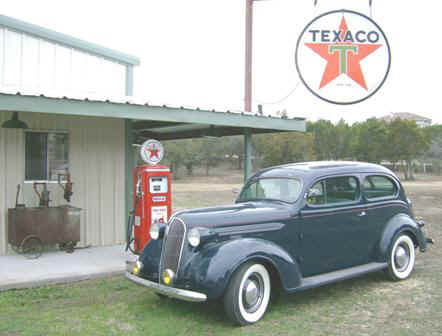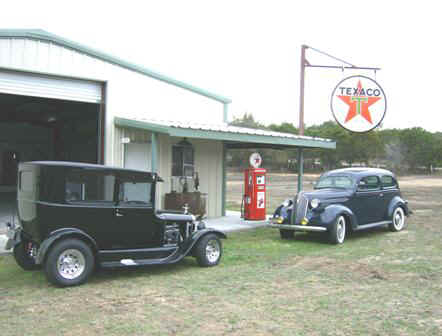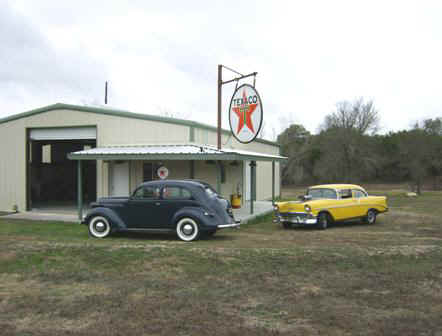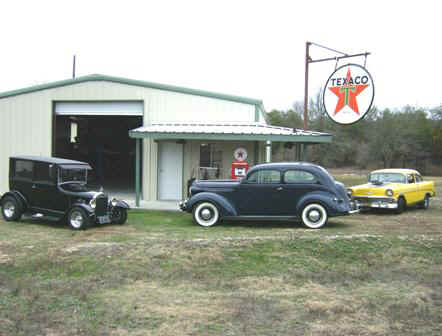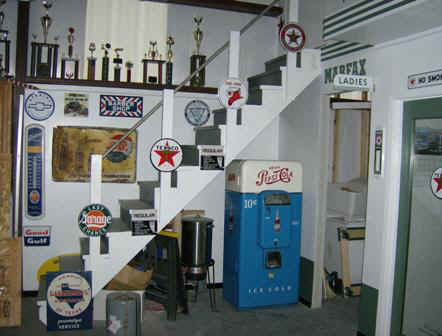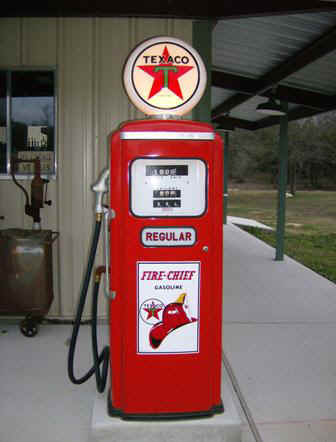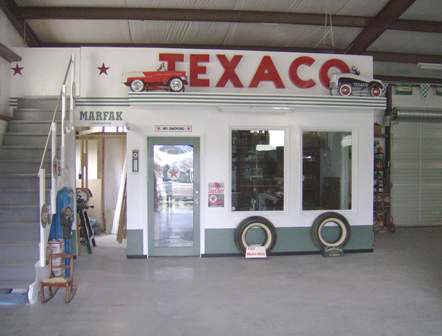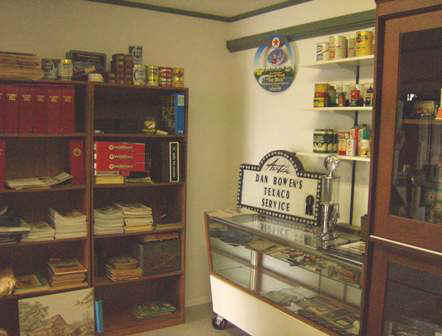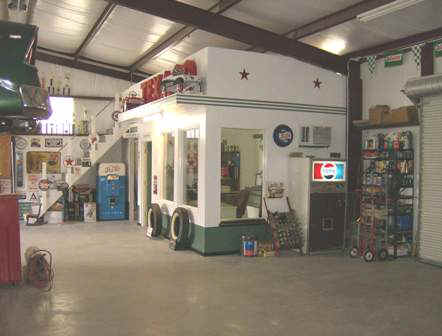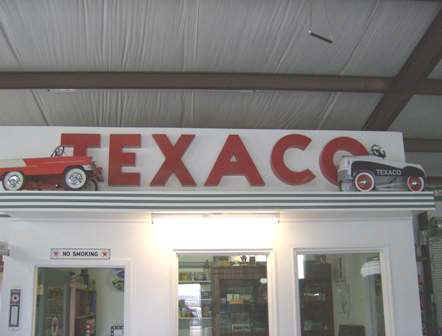 More Station Art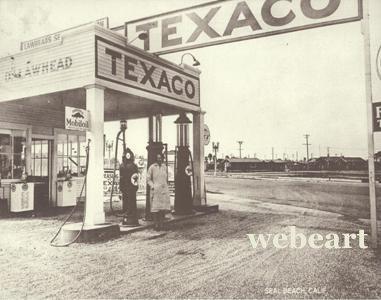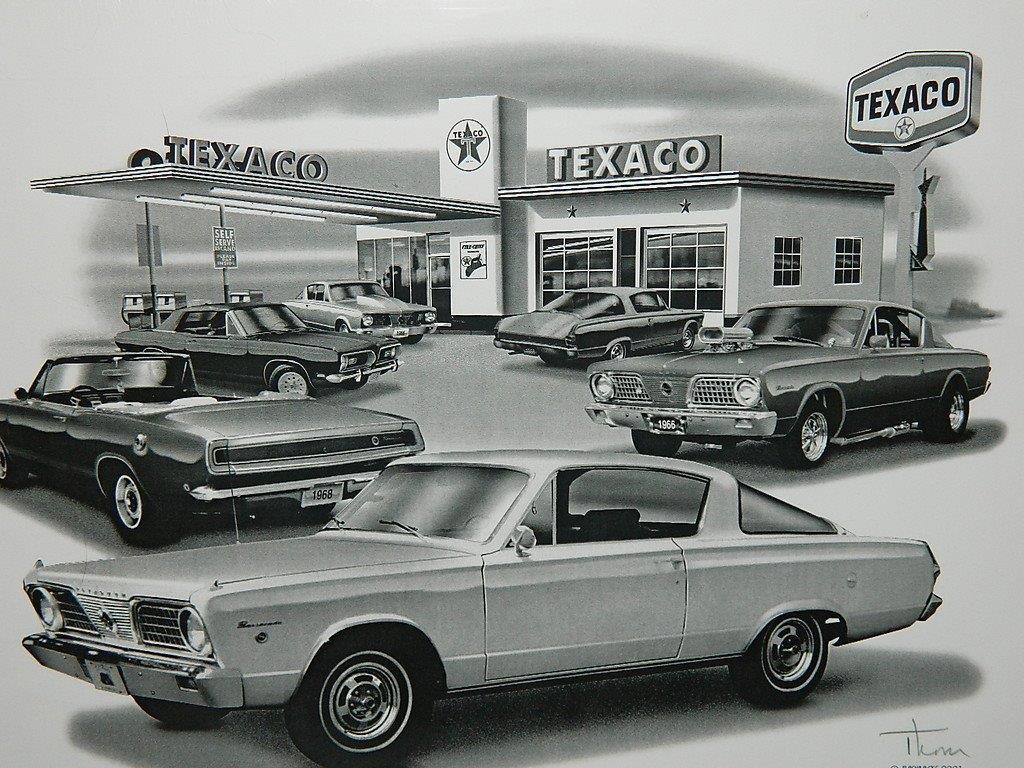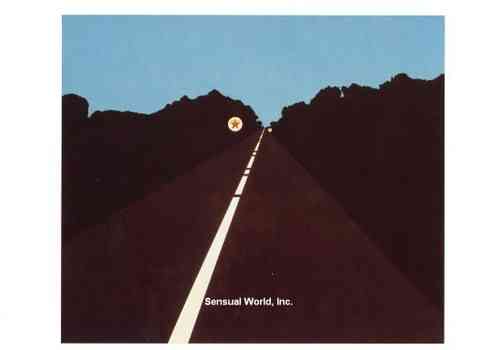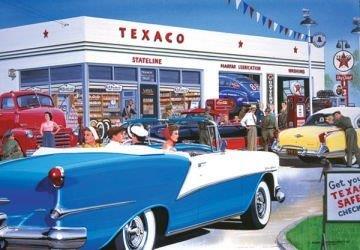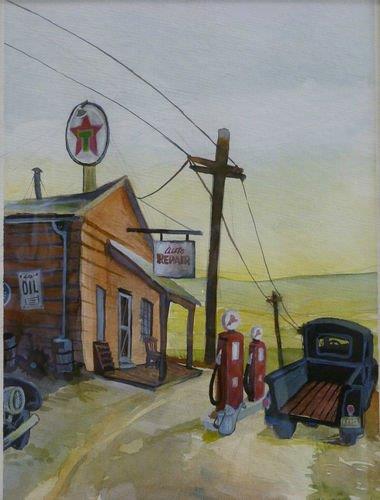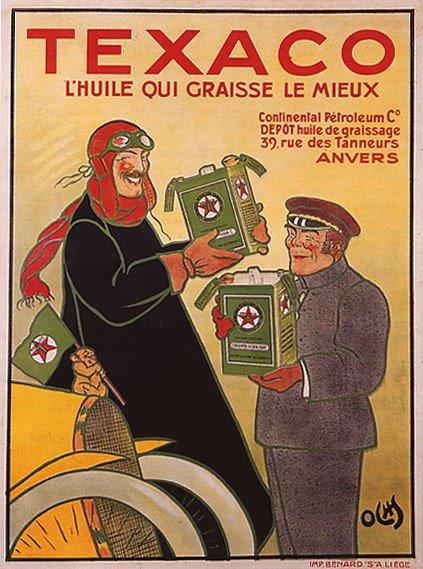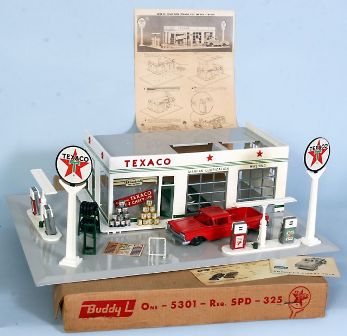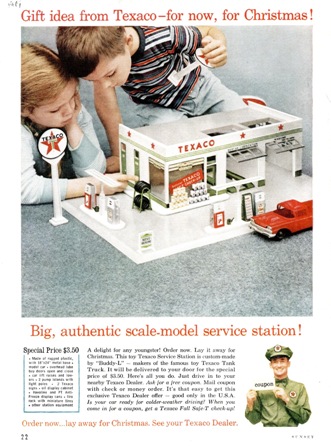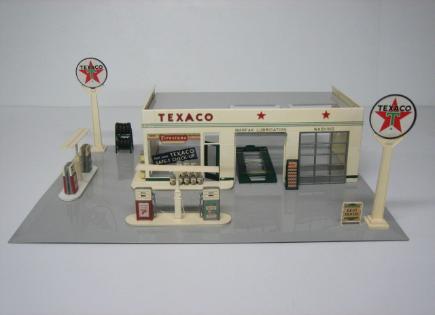 The pictures of the stations below were emailed to me, and I have no idea of their location. If you do, please let me know.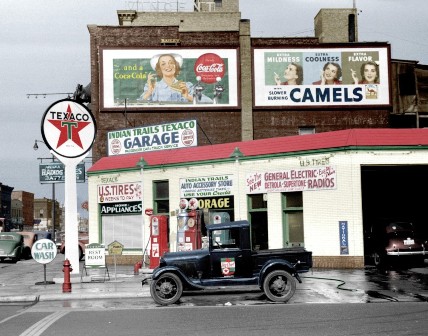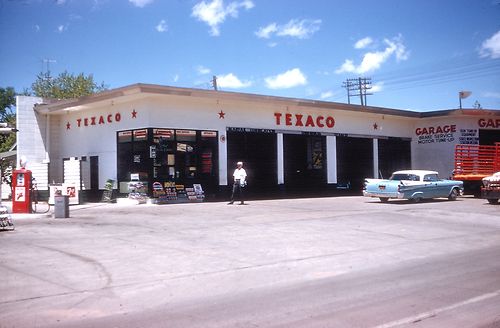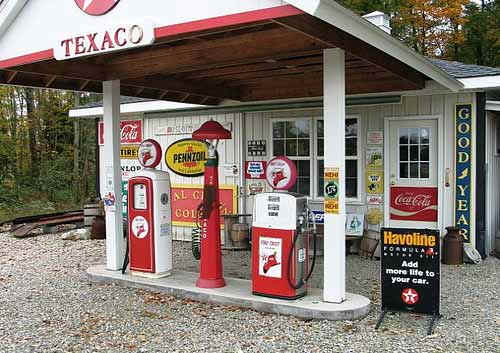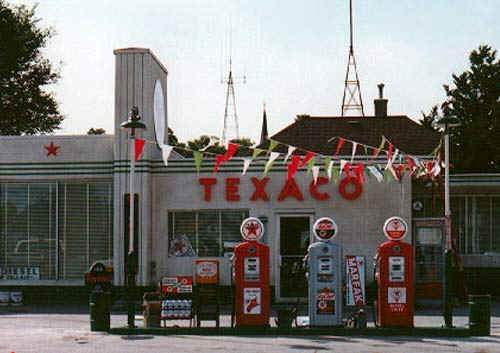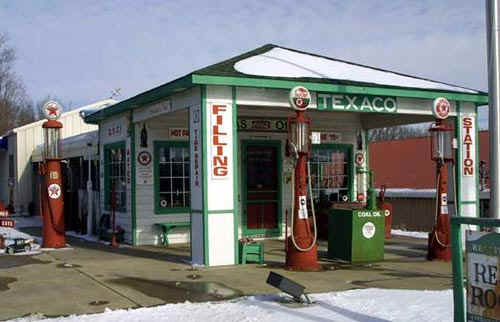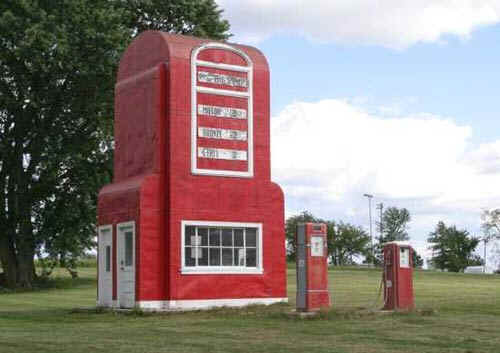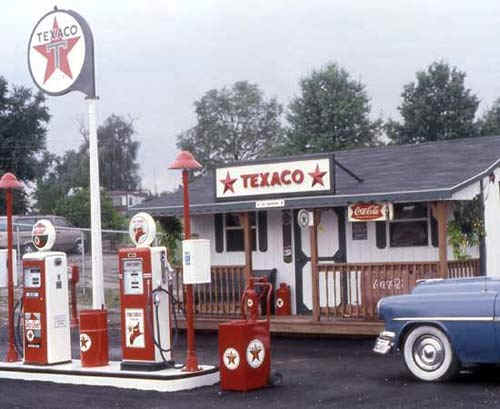 Site information and collector information are as provided.
This site claims no responsibility for their content.

Please direct comments on this page to Eddie Smith at mailto:edandsal@texacollector.com

Last Updated May 17, 2023

Return to "Texaco Collector's Resource" Home Page.