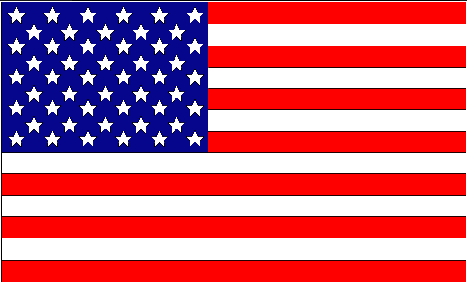 Texaco
Small Containers
This site is not affiliated with, sponsored or approved by Texaco.

Through the years, Texaco has marketed a variety of products in containers 6 ounces and smaller. Most common are the home lubricant cans, but there are many others. Here are several examples. If you have a container not listed, or a better example of one that is already shown, please let us know. If you'd be willing to share a picture with others, we would be happy to post it on this page, with your credit of course. mailto:ed@texacollector.com
Here's a dandy container someone recently bought on

.
The only problem is that the bottle was determined to be a fake!
The buyer told me the seller accepted it back and provided a full refund, but this may not always be the case.
Every day there are more reproductions for sale, and some, like this one aren't marked.
Buyer Beware!!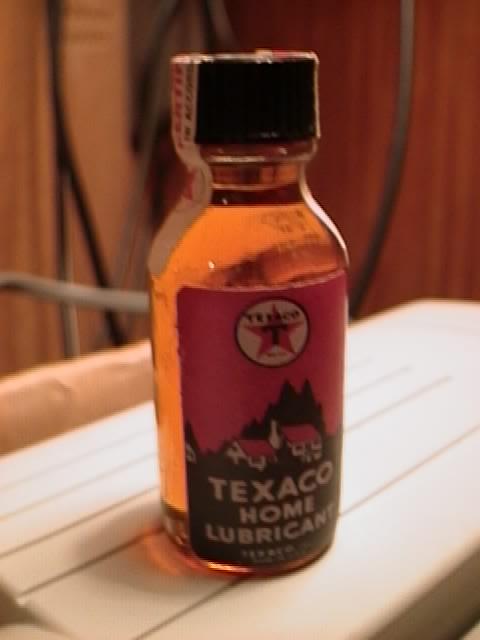 Examples of U.S. Home Lubricant containers.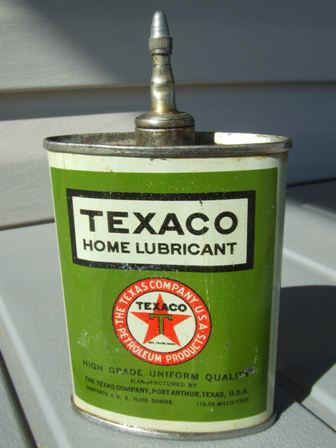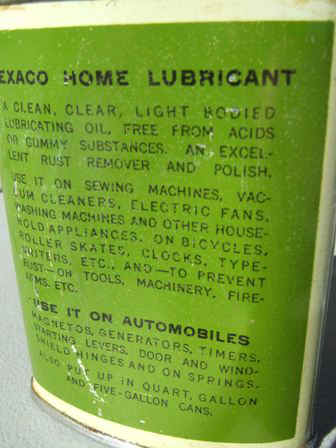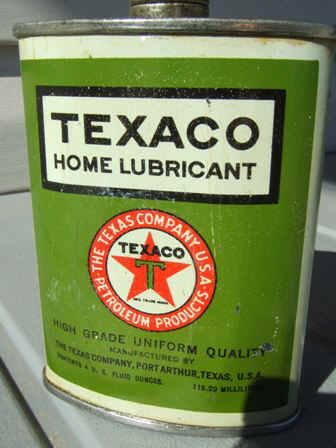 Here's a dandy from the David Moncrief Collection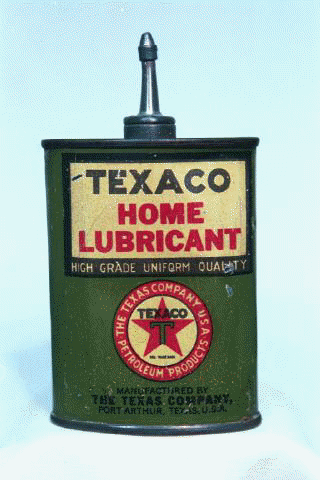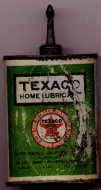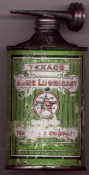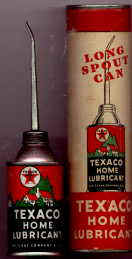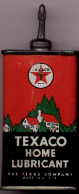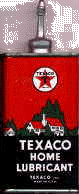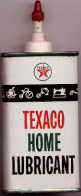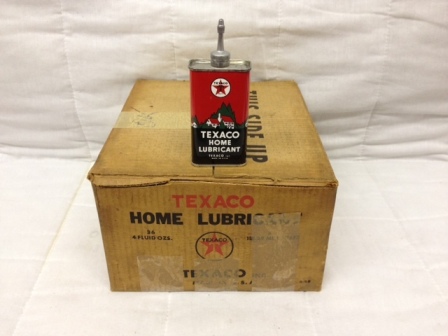 This great display was spotted at Portland Gas.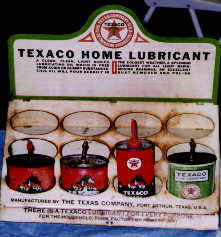 This One From the SASANME Collection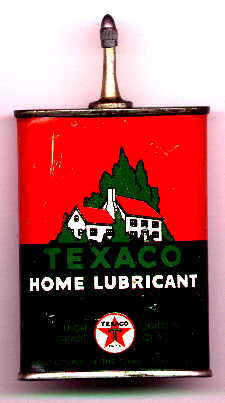 Canadian Home Lubricant cans.
Oops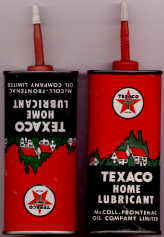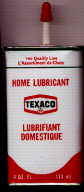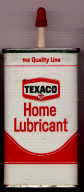 Various Penetrating Oil packaging.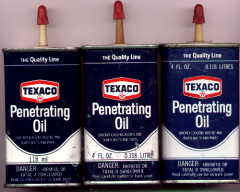 Different labeling for lighter fluid, both U. S. and Canadian.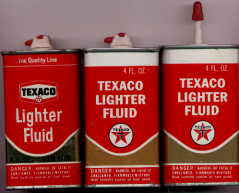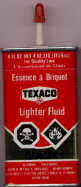 Upper Cylinder Lubricant, both Canadian and U.S.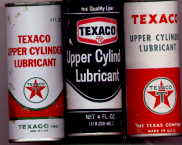 Various other small containers, old and new.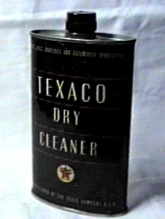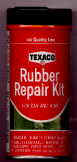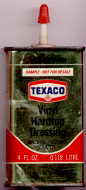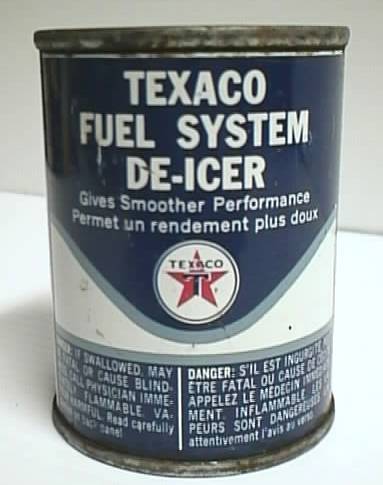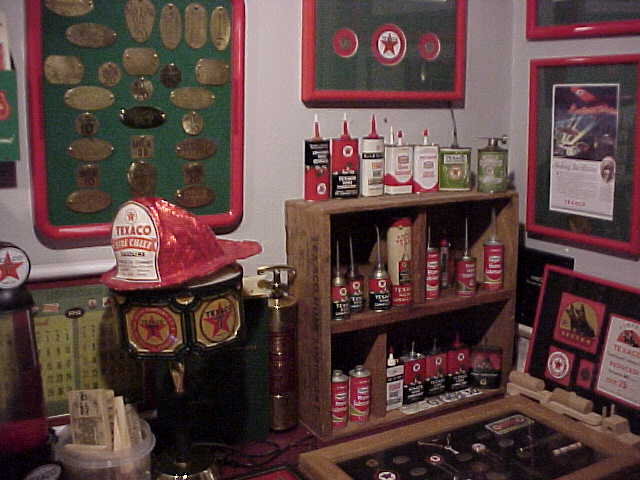 Check out the original wooden crate for Texaco Home Lubricant.

Please direct comments on this page to Ed Smith at mailto:ed@texacollector.com

Last Updated May 17, 2023


Return to "Texaco Collector's Resource" Home Page.