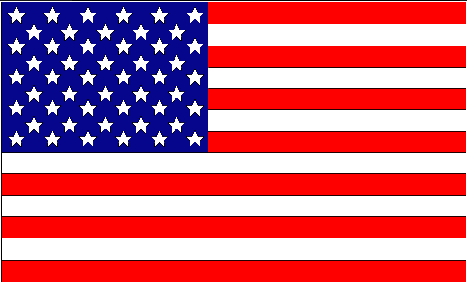 Highlights From Oregon Gas 2003 Hosted by Texacollector.com This event was not affiliated with, sponsored or approved by ChevronTexaco. July 18/19, 2003

Scappoose, Oregon

Thanks to everyone who attended this event.

A big round of thanks to my family and friends who through their efforts made this event possible.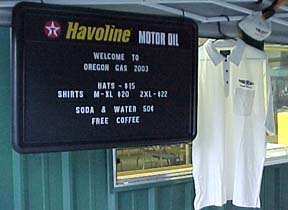 Last Updated June 18, 2013
Return to "Texaco Collector's Resource" Home Page.