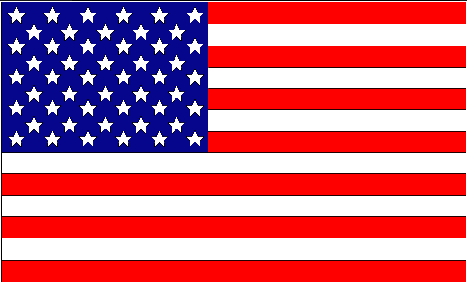 Texaco
Corporate Links

This site is not affiliated with, sponsored or approved by ChevronTexaco.

Texaco Corporate - The Texaco Corporate Page with links to Texaco Lubricants, The Texaco Company Store, Texaco Racing, etc.

Texaco Ireland - The hometown company with an Irish twist.

Caltex Corporate - The official site of Caltex, a joint venture of Texaco and Chevron.
Site information and collector information are as provided.
This site claims no responsibility for their content.


Please direct comments on this page to Eddie Smith at mailto:ed@texacollector.com

Last Updated July 28, 2018
Return to "Texaco Collector's Resource" Home Page.